About Ofir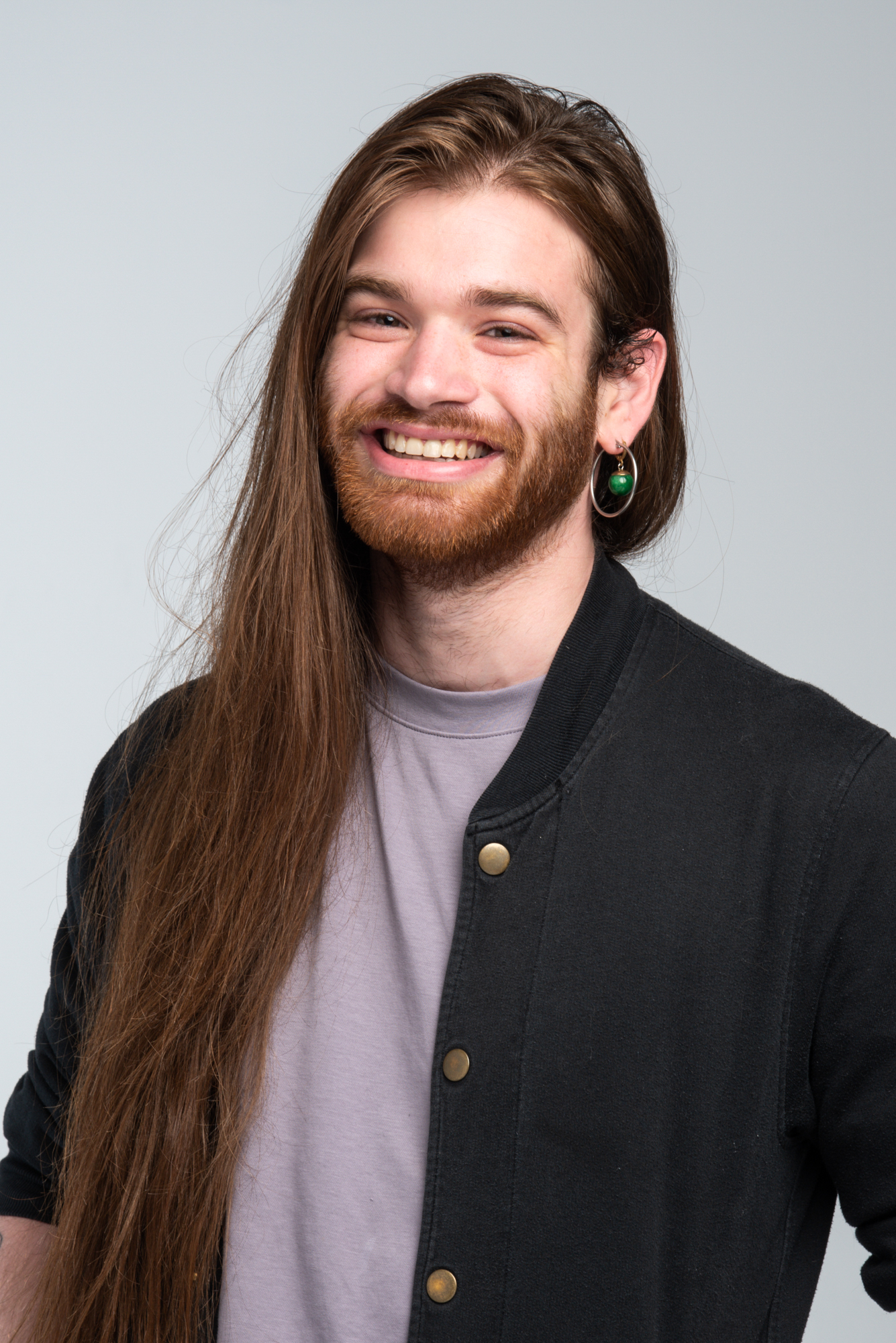 I'm a Creative Coder, Creative Technologist, and New Media artist in Toronto. Those titles have probably all loosely applied to me for 6 years, but before that I was also doing electrical and fabrication work, mostly building arcade sticks.
Professionally I've worked as a freelance creative technologist for a few years working on things like music visualizers, robotics systems, and interactive screen based stuff on contract for experiential marketing agencies. I've also worked for , a Coding Technologist at the Design Fabrication Zone and the New Media Makerspace at Torotno Metropolitan University, and at Makelab as a creative technologist/creative coder.
On the side I do some game development for personal projects, and run a small workshop outside of the city, where I make furniture for people I know, build arcade sticks, and work on alternative input device art pieces.
For more info on my exhibition and contract history, please take a look at my CV