The Adventure of a Skeleton
A simple videogame written in processing
You play as a skeleton who's endless slumber has been interrupted by an evil group of grave robbers, and you are set on getting your revenge.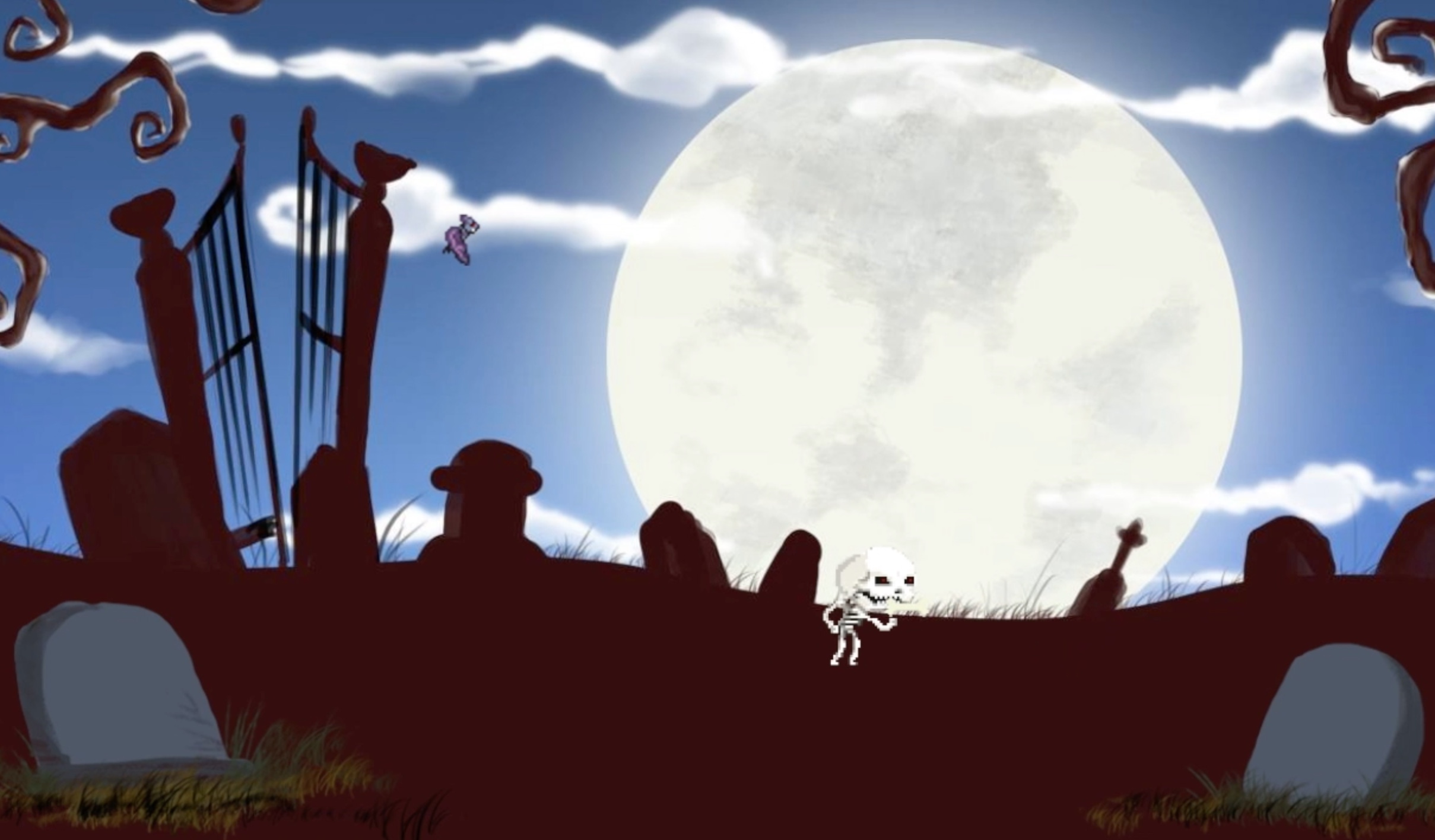 Technical Details and my input:
All code for this project was written by me in Processing 3. This was one of my first coded projects.
Visuals and animations were handled by Jonathan Thielens and Rafi Weiss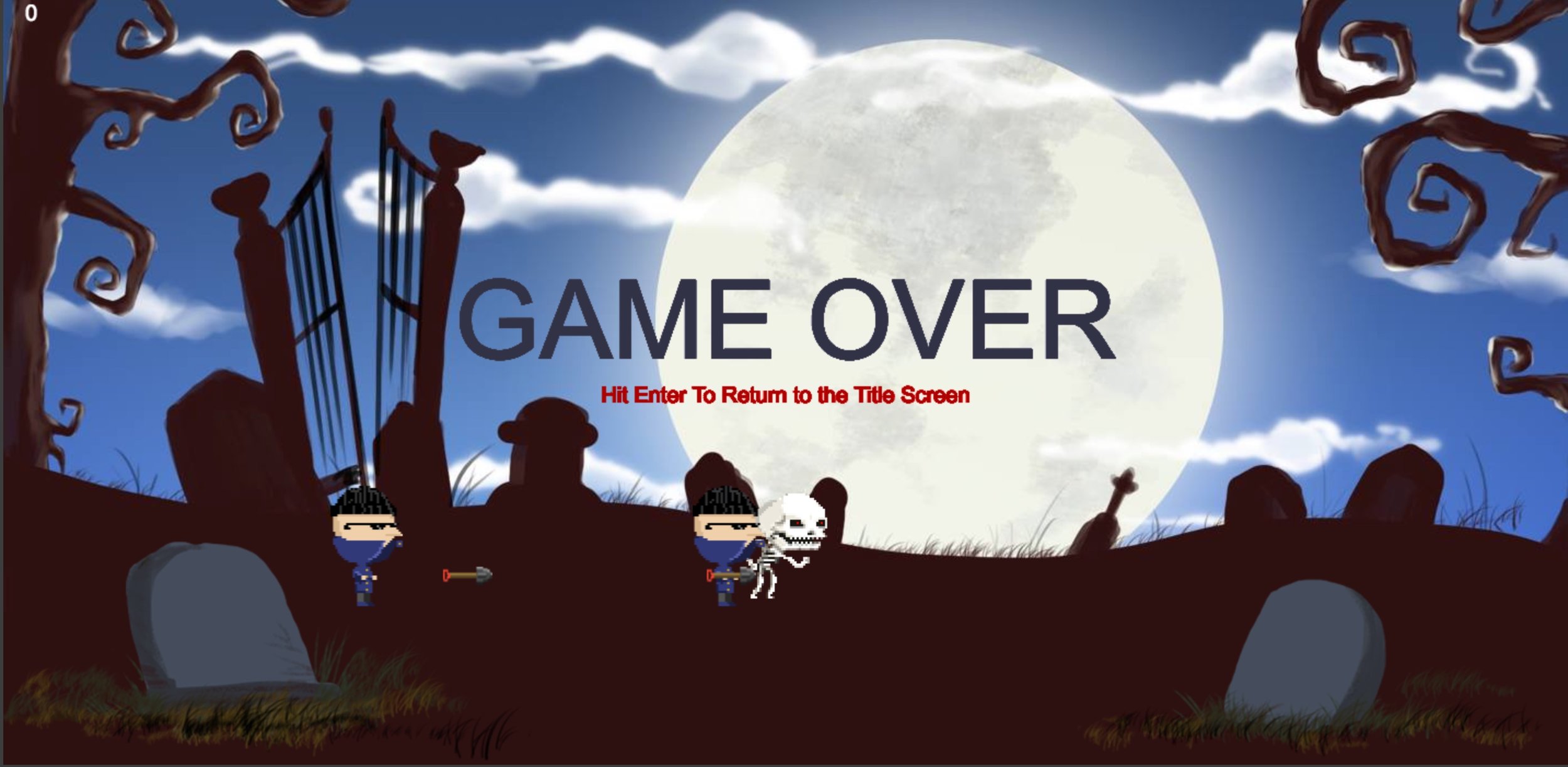 About Project

OFIR ROSEN, RAFI WEISS, JONATHAN THIELENS

Media

Processing 3

Year

2016