Sandbox
Sandbox is a tangible table focused on facilitating social interactions through play.
___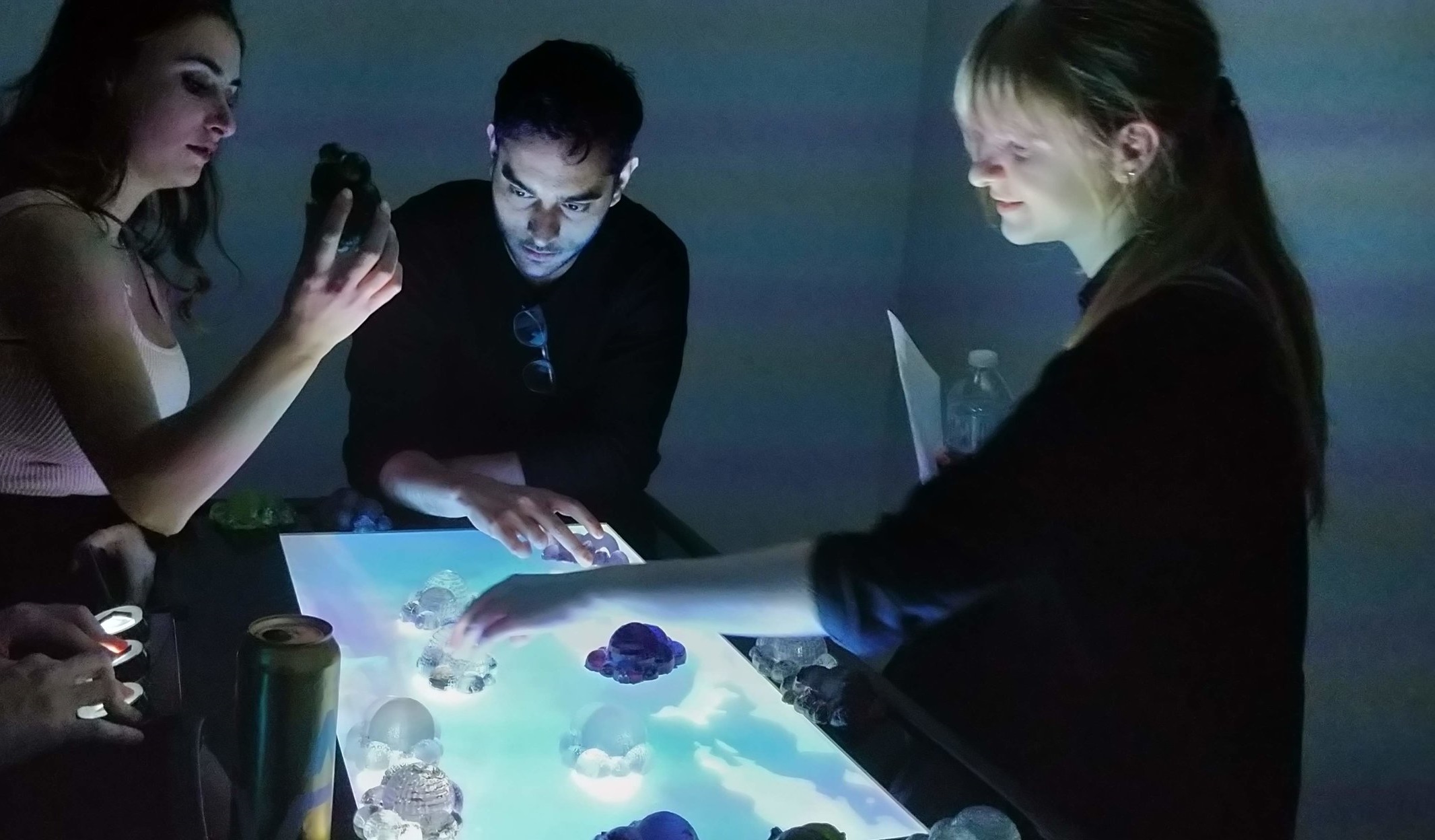 One player uses a controller mounted to the table to move a character through an environment projected on the tabletop.
Others may gather around the table and change the environment using resin clouds. By removing, placing and shifting these clouds around the tabletop the players create platforms and hazards within the digital game.
Using a set of soft rules that the players discover and bend through continuous interaction, Sandbox aims to create and drive social interactions through the act of play.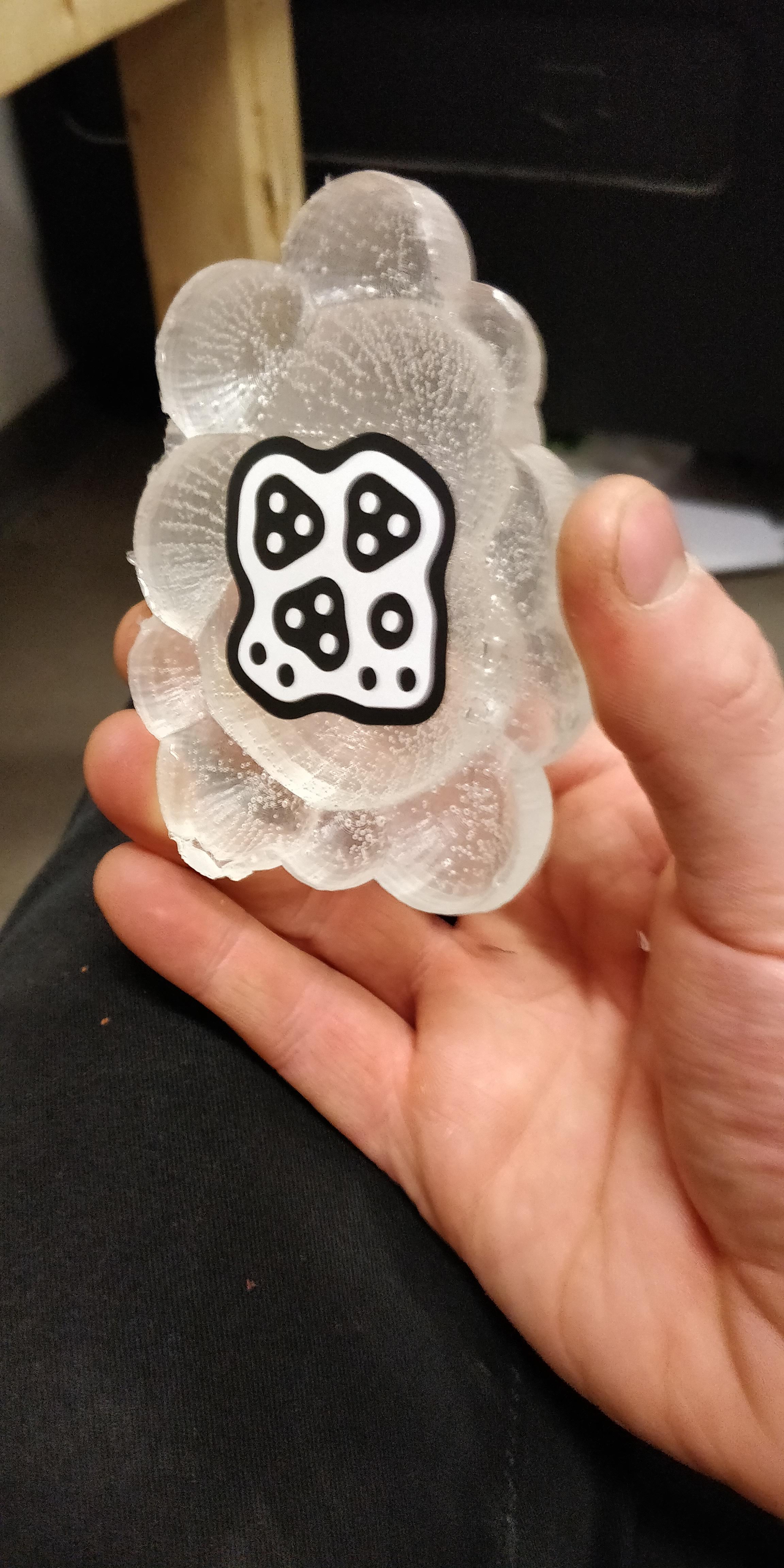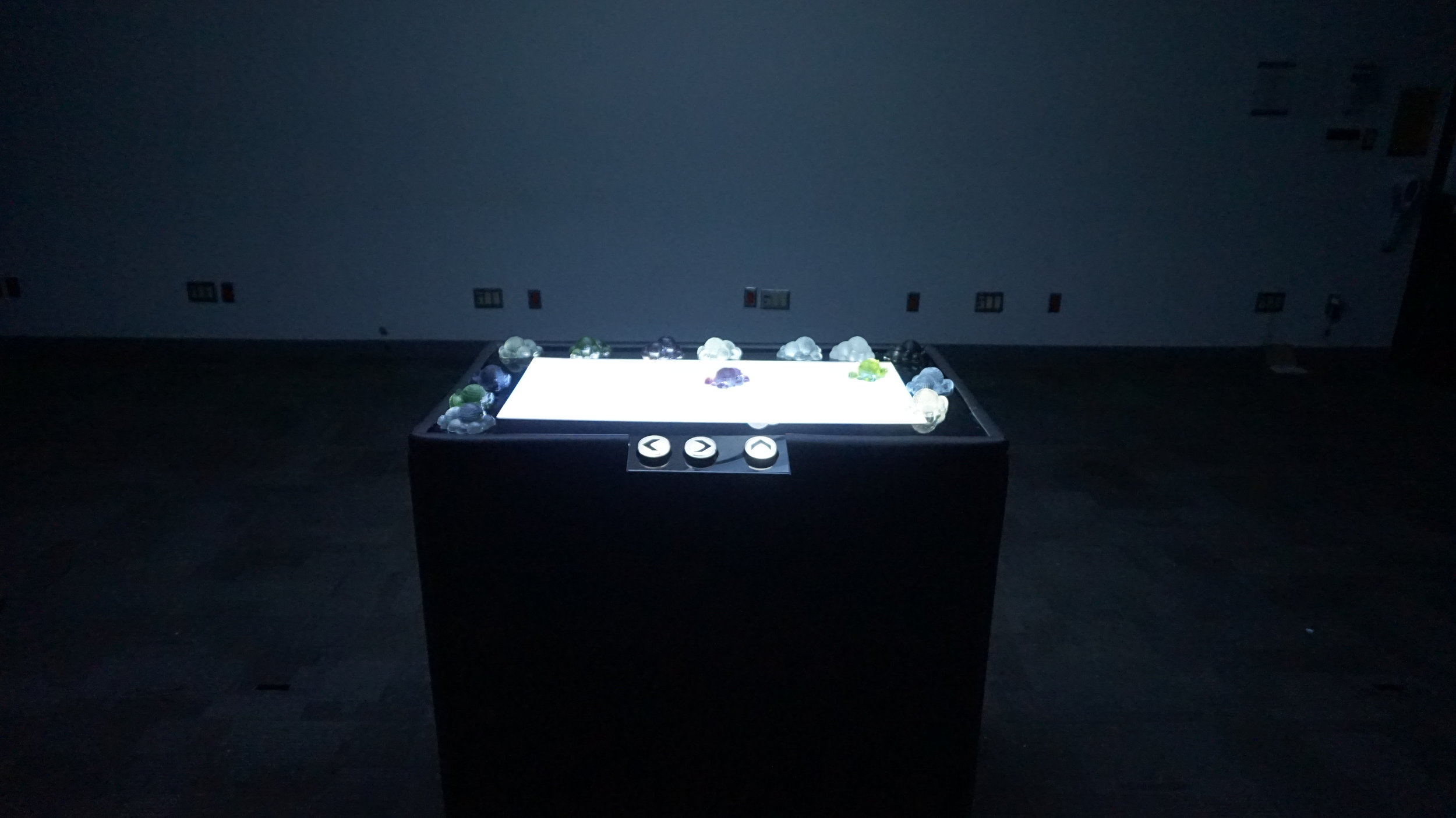 About Project

OFIR ROSEN

Media

Acrylic, Vinyl, Resin, Plywood

Year

2019